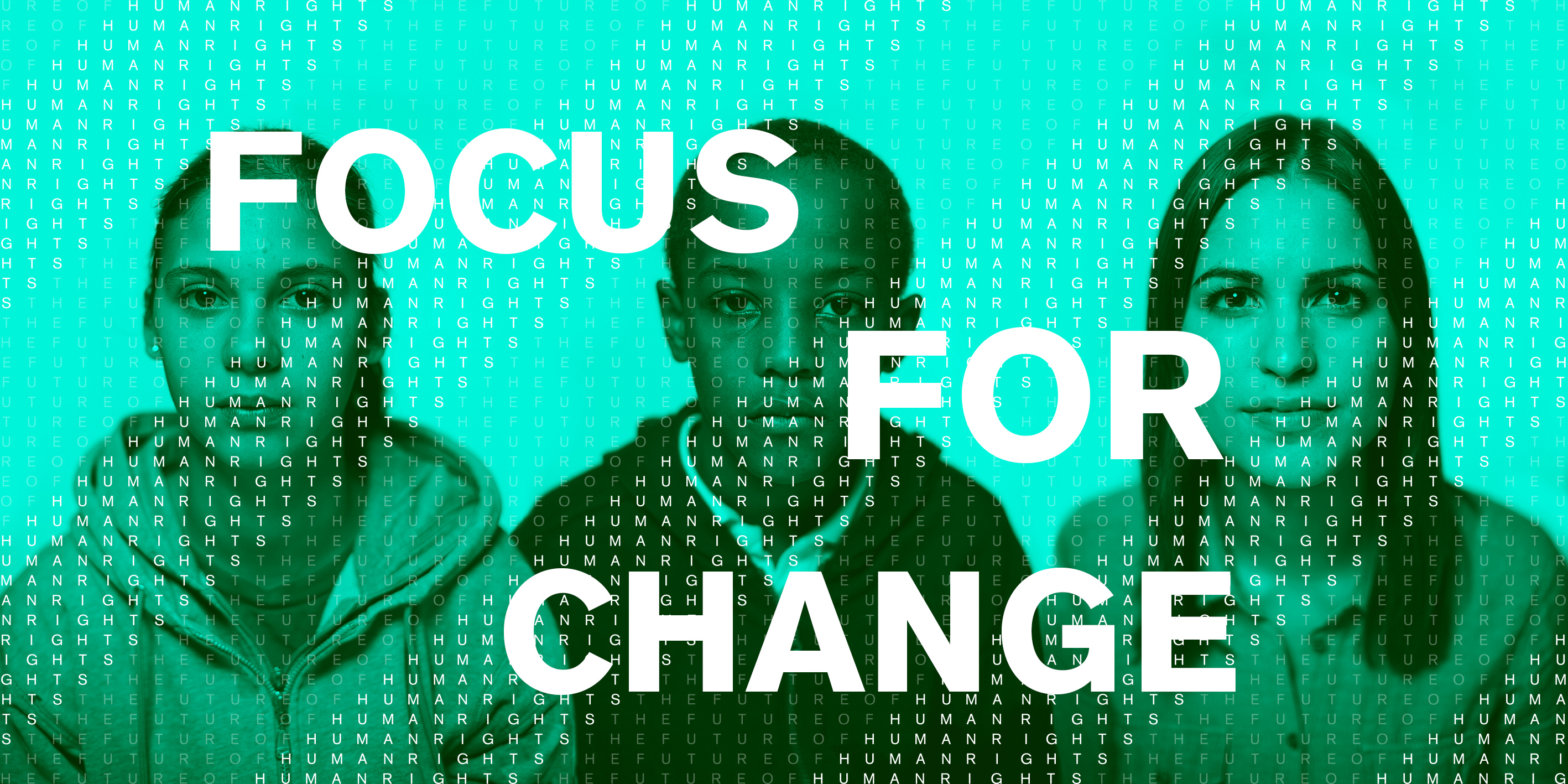 6.30PM WEDNESDAY
NOVEMBER
14TH 2018
TERMINAL 5
610 W 56TH ST
NEW YORK
The 2018 Focus for Change Benefit will celebrate the power of video and technology in the fight for human rights and WITNESS' work across the globe.
This invite-only dinner and concert for 350 guests will feature inspiring speakers and world-class performing artists, who will gather to honor human rights defenders exposing abuse and fighting for change in the U.S. and around the world.
The Future of Human Rights
This year, we have seen the powerful moments in which civic media uplifted marginalized voices, pierced through political narratives, and drove change. We saw it in the national uproar in the United States after the harrowing voices of immigrant children being torn away from their parents were released; in Brazil where two high-ranking military police commanders were finally brought to trial for illegal seizures of homes in Rio's favelas; and in Burma, where cellphone video showing crimes committed against the Rohingya were collected and analyzed by a UN investigation resulting in the call for charges of genocide to be brought against military leaders.
We are at a moment in history where what we do now will define who we are in the future.
Please join us on Wednesday, November 14 at our annual Focus for Change Benefit as we come together to celebrate the work of WITNESS and explore the future of human rights. Together, we'll ask: what is next? How can we further harness the potential of video and technology to maximize civic participation and accelerate human rights? And who are the people to lead us forward?
FEATURING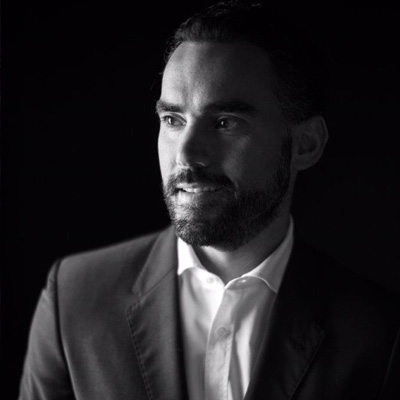 Featuring Gala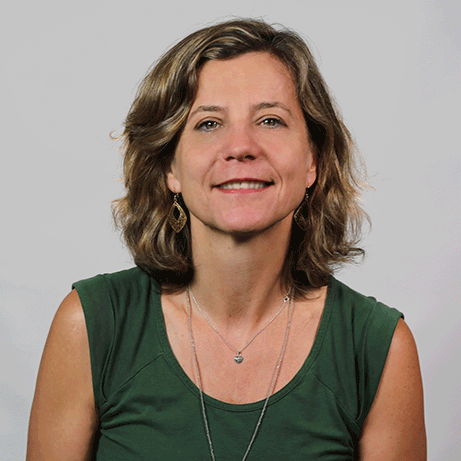 Featuring Gala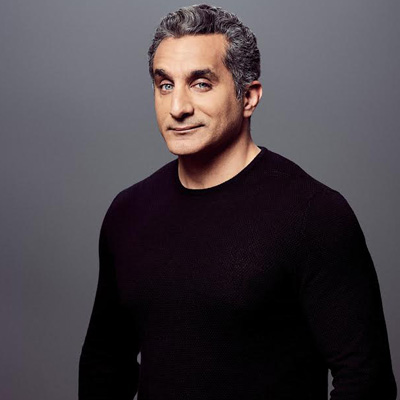 Featuring Gala
BENEFIT COMMITTEE
Mika El-Baz
Helen, Mike, James, Richard and Gabrielle Enright
Peter Gabriel and Meabh Flynn
John Hass and Mary Frances Budig
Michael Hirschhorn and Jimena Martinez
David Mendels
Lekha Singh
Arjun Thimmaya
Amy and Jeffrey Towers
*In formation
FRIENDS OF WITNESS
Alan Cumming
Hassan Hakmoun and Chikako Iwahori
Angélique Kidjo and Jean Hébrail
Reyna Mastrosimone
Annie Ohayon
Harry Pearce
Alina Slonim
Susan Sarandon
Gloria Steinem
Opal Tometi
*In formation
SPONSORS
Our work is built on collaboration. And we'd like to work with you!
As a sponsor of WITNESS and our event, you will be connecting your brand with an innovative nonprofit that uses the power of video and technology to amplify personal stories for positive change.
Power up the night by becoming an underwriter or providing goods and services in-kind. The more costs are covered by generous donors, the more of the funds that can go directly towards our efforts to use powerful stories and video to create true change.
CONTACT US AT EVENTS@WITNESS.ORG TO LEARN MORE ABOUT SPONSORSHIP OPPORTUNITIES