Published Monday, May 2016
Video Activism in Chile, from Temuco to Valparaíso
Last month WITNESS' Victor Ribeiro traveled to Chile to conduct a series of video advocacy and video evidence workshops. Here are a few highlights from the workshops and the people he met along the way:
Workshops on Personal Safety and Video as Evidence in Temuco
These workshops provided guidance and practical skills around the use of video for human rights, and brought together human rights defenders and activists from indigenous Mapuche communities who are organizing to fight the rise of extractive industries in their region.
In Temuco, Victor met with Alfredo Segue, founder of MapuExpress, who provided a short video summary about the struggles of the Mapuche peoples and the human rights violations they continue to face today.
He also met with Zuny, a woman who is dedicated to collecting and preserving seeds from indigenous crops in the region, and is also a member of ANAMURI: the National Association of Rural and Indigenous Women.
The visit coincided with the 4th Annual March in Defense of Water and Land, so the workshops included guidance on organizing in protests and working with legal observers.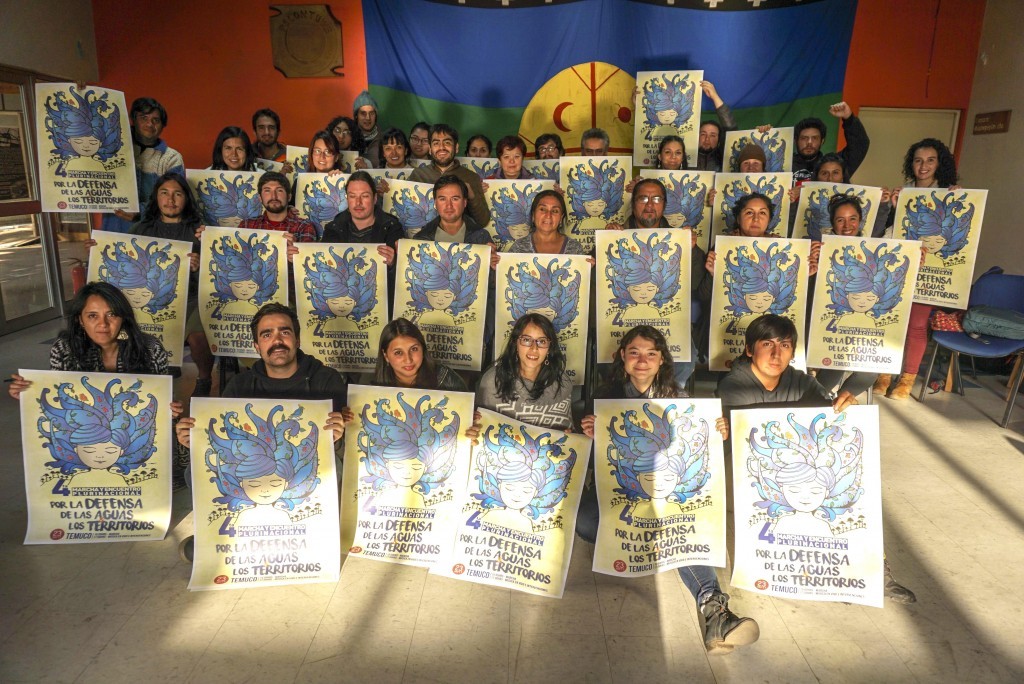 In Santiago and Cañete, Victor also hosted workshops on audiovisual memory at the Mapuche Museum, the Audiovisual Institute at the University of Chile and with Pikete Informativo – a Chilean independent media collective.
"We understand that this is a super important moment for independent media and alternative communication outlets because by disputing memory we are shedding light on these situations, we are countering the norms of the hegemonic press and mainstream media outlets."
It was an intense week of video activism that brought WITNESS' work from Temuco to Valparaíso to Santiago.  The trip finished off with a protest in support of Felipe Duran, a Chilean photographer who was arrested for documenting violations against the Mapuches.
"It's necessary to prevent and generate security protocols … especially in this region which has invested heavily in militarization."