WITNESS makes it possible for anyone, anywhere to use video and technology to protect and defend human rights.
Every day, activists and citizens risk their lives to expose the truth. We help make sure their efforts aren't in vain.
WITNESS is a leader of a global movement that uses video to create human rights change. Join us.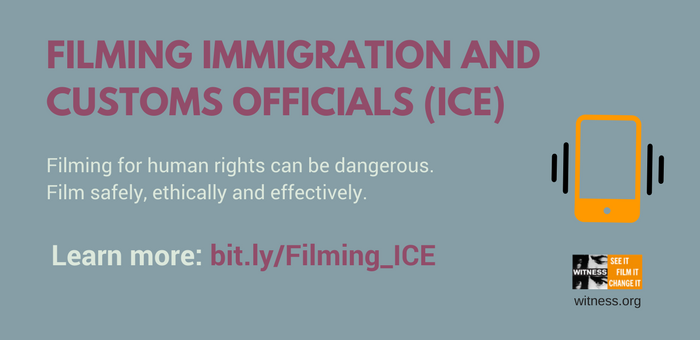 A new tip sheet about filming Immigration and Customs officials in the United States safely, ethically and effectively.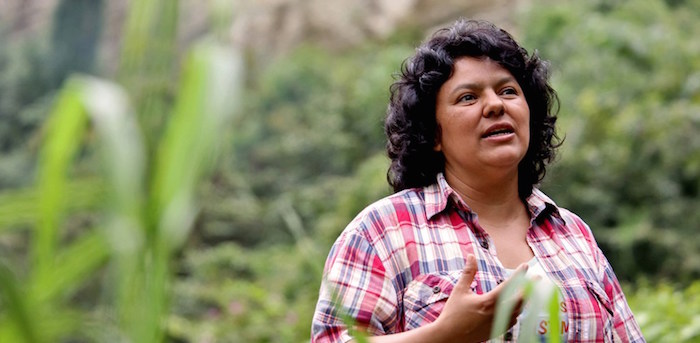 WITNESS joins the call to suspend US military and police aid to Honduras until human rights violations committed by Honduran security forces cease and their perpetrators are brought to justice.
Human rights groups question violent police operations in Rio as 3 "stray" bullets kill a promising young basketball player while she practiced at school.